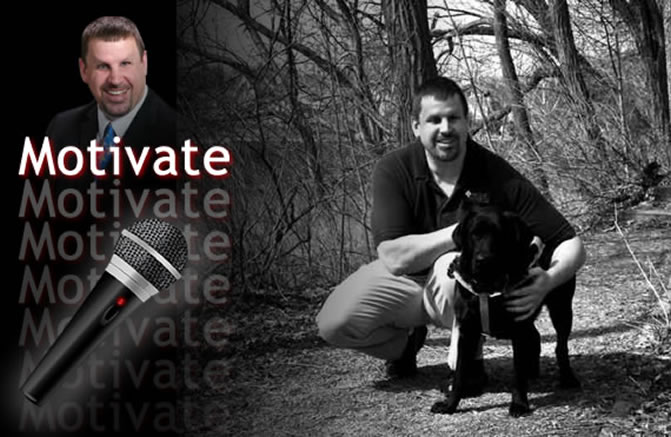 Randy delivers a powerful positive presentation; sharing his inspirational story, while injecting humor and everyday experiences.
Your attendees will leave inspired and enriched with the knowledge that they too can achieve their goals and enjoy a higher level of success.
Randy has set up workshops to share his knowledge and experience in Leadership, Sales, and Goal Setting.
Topics and
Workshops